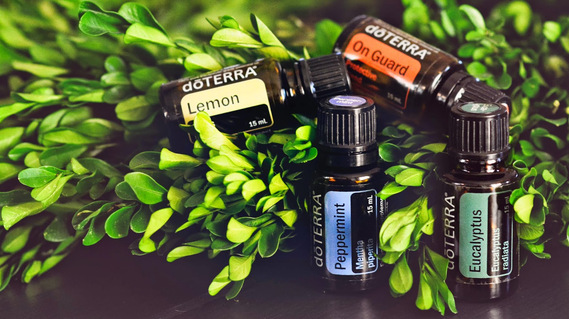 doTERRA offers the most responsibly sourced and highest quality essential oils. The power of plant essential oils is truly amazing. Find out more here.
What are essential oils? Find out more here.
Why doTERRA? Check this out!
Receive whole sale pricing and/or become a Wellness Advocate and have the opportunity to build your own doTERRA business.